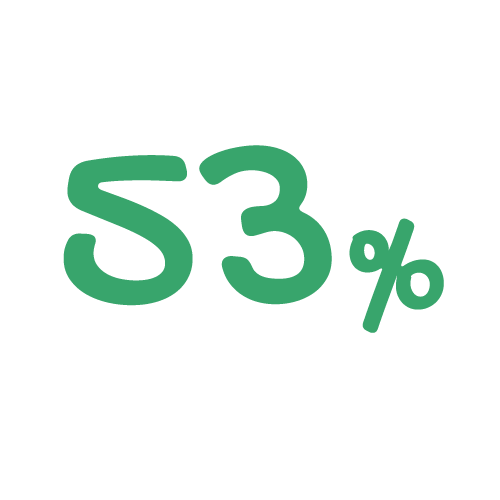 Covered in natural forest nationwide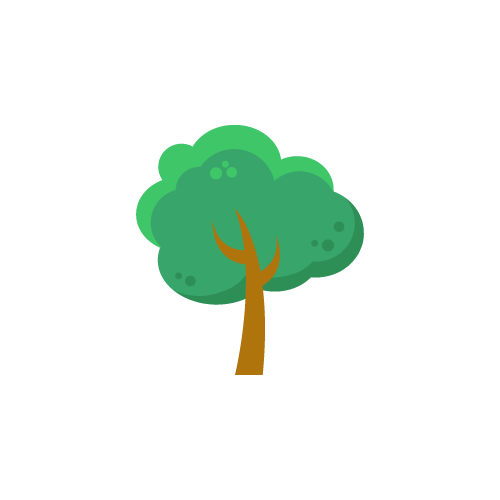 50 types of trees planted to date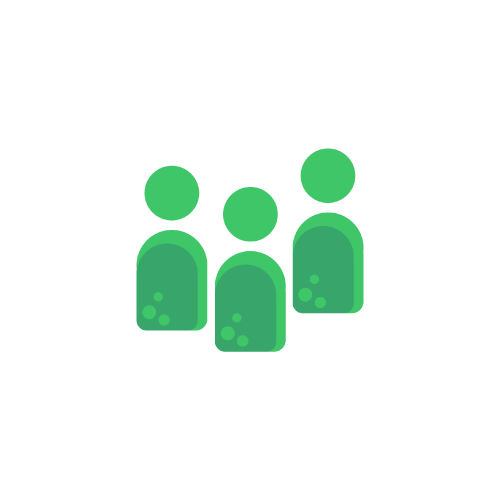 7 local communities supported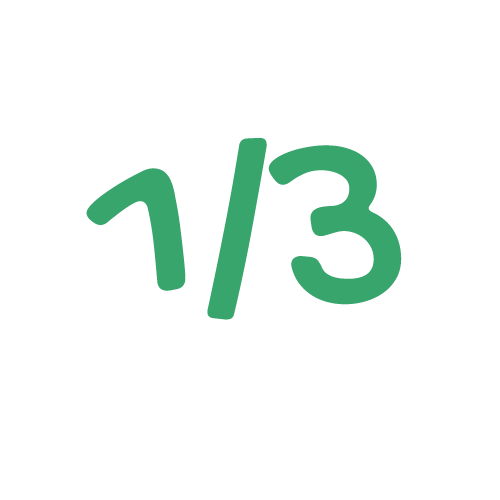 1/3 covered in Amazon rain forest

We fund agroforestry projects integrating trees into farming systems to create environmental, economic, and social benefits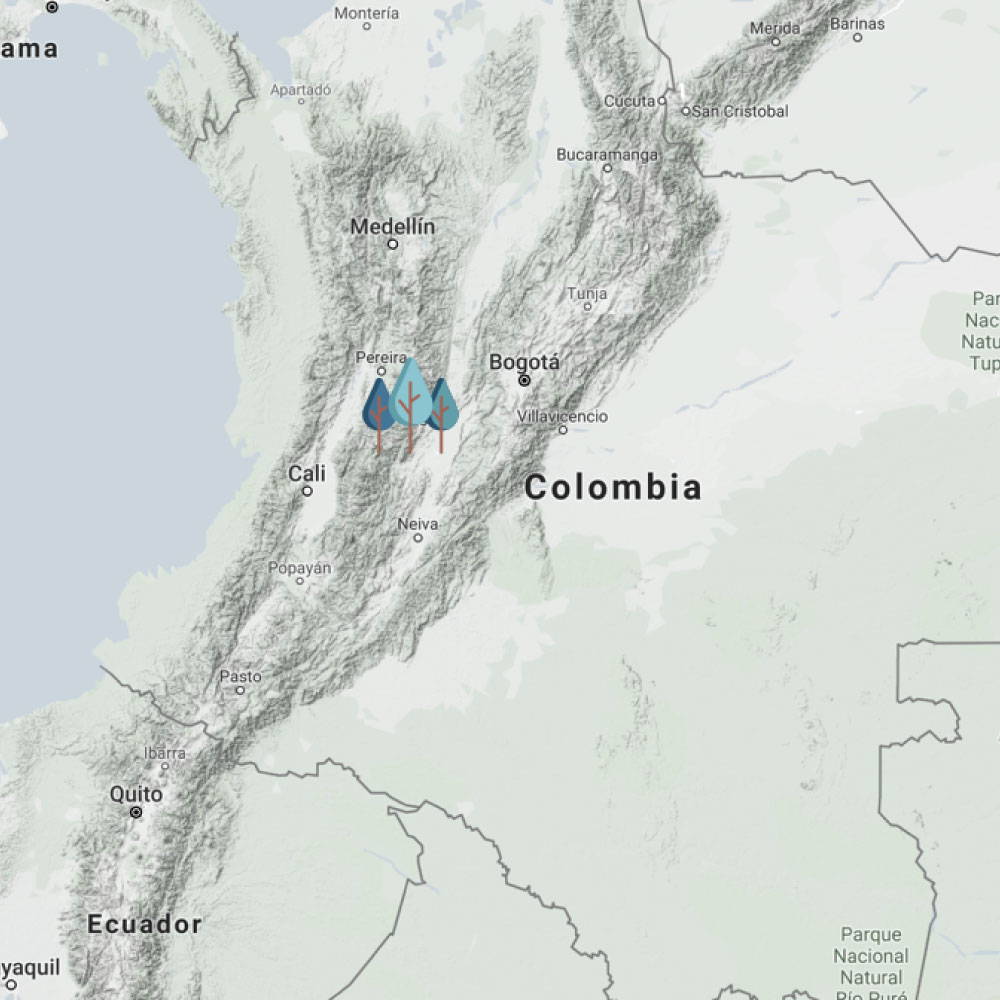 Extensive deforestation puts more than half of Colombia's plants and animals at risk of habitat loss, and threatens one of the most vital carbon stores on the planet, the Amazon rain forest.
Our project supports indigenous communities in the Amazon region to recover degraded plots and plant timber and fruit trees. This allows local families to continue to live from agriculture, maintain a lifestyle close to nature and protect the forest.
What we love about this project

By funding agroforestry in Colombia, we promote sustainable development and give people the opportunity to live from reforestation

Colombia is home to practically every type of ecosystem on earth, from the tropical rain forests of the Amazon and the Andean cloud forests to open savannahs, deserts, and mangrove forests along the Pacific Coast. It's essentially a microcosm of earth's biodiversity in one country.
The country offers an astounding diversity of animal and plant species, including nearly 2000 types of birds and some pretty unique animals such as the pink dolphin, the mountain tapir and the cotton-top tamarin monkey.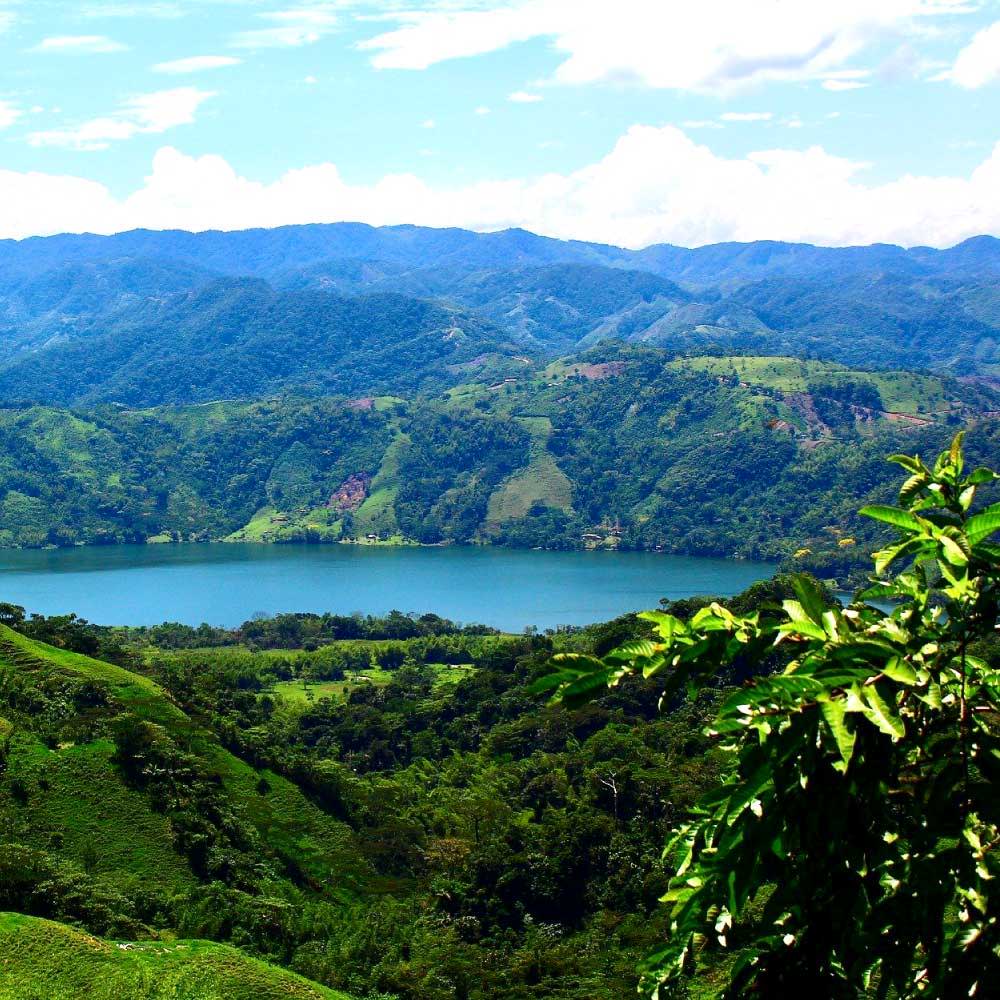 Colombia is the second most biodiverse country on the planet, with more bird species than anywhere else in the world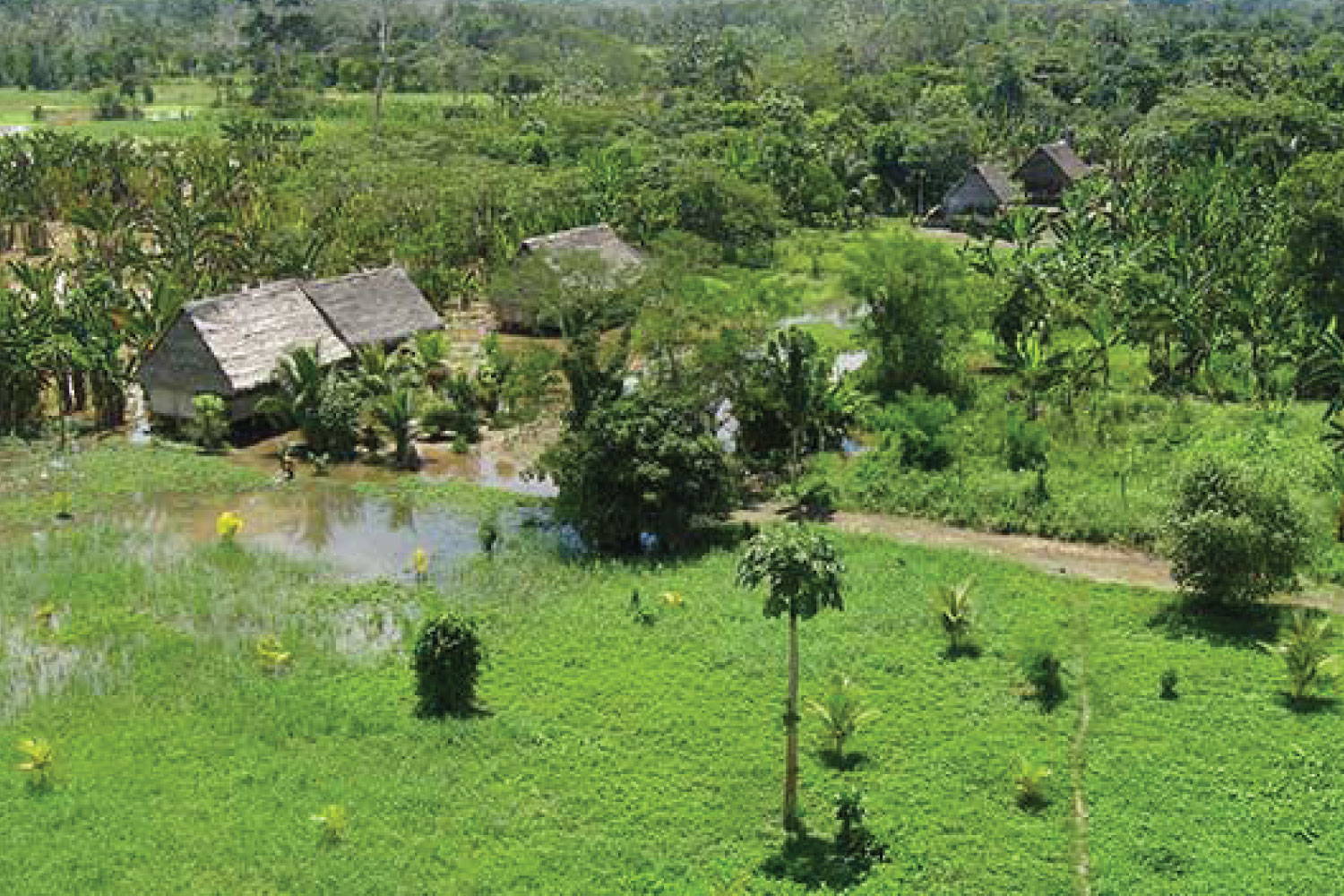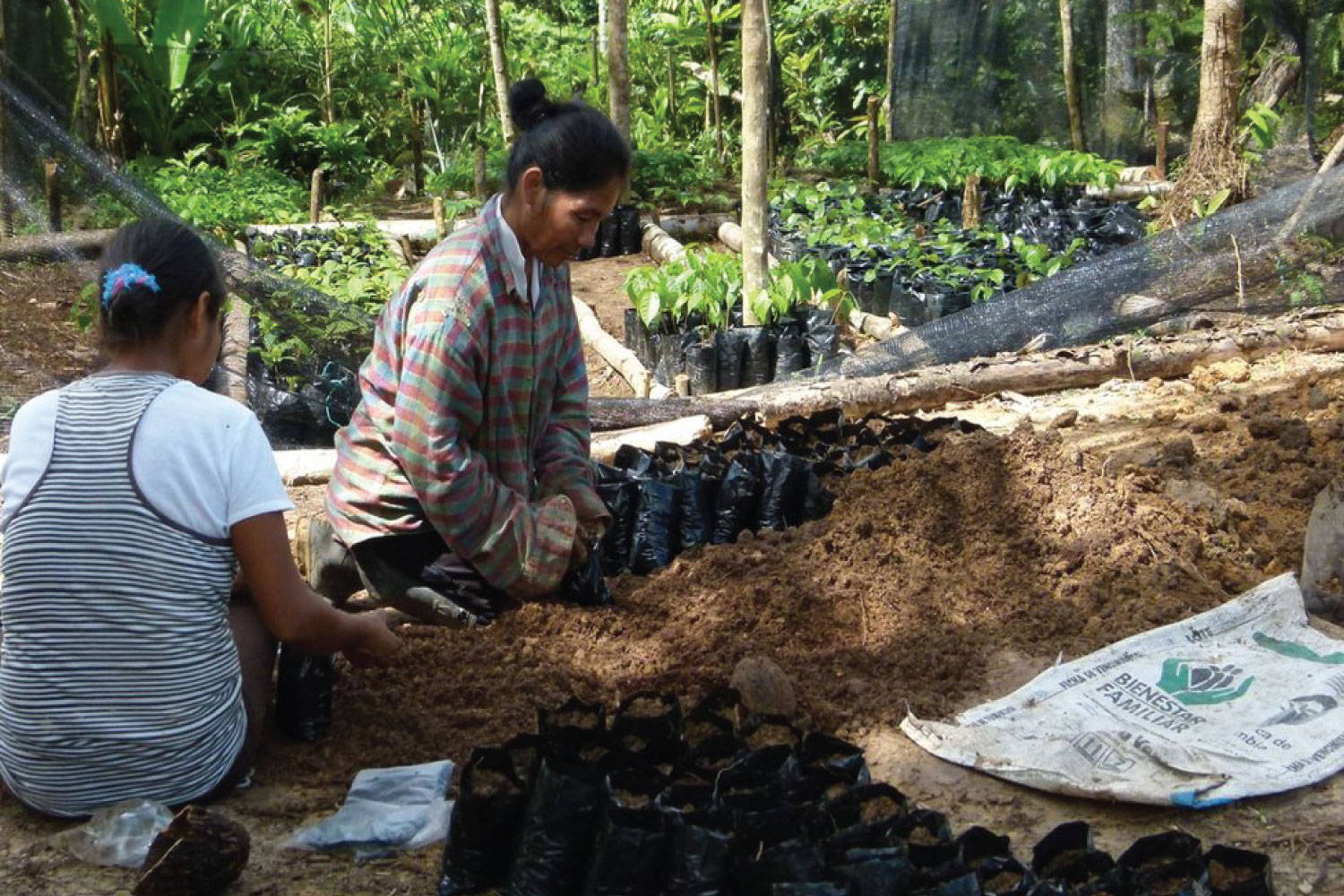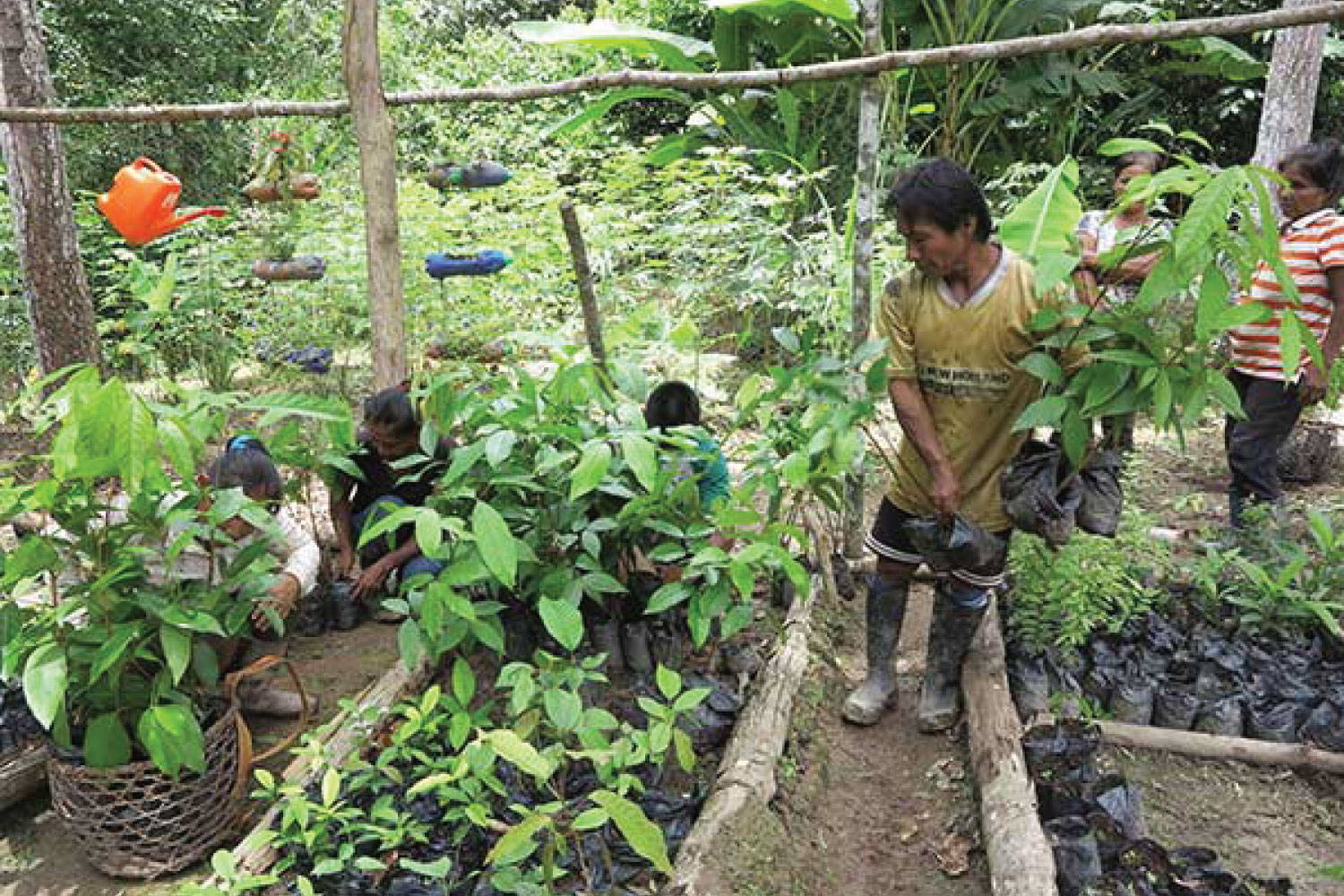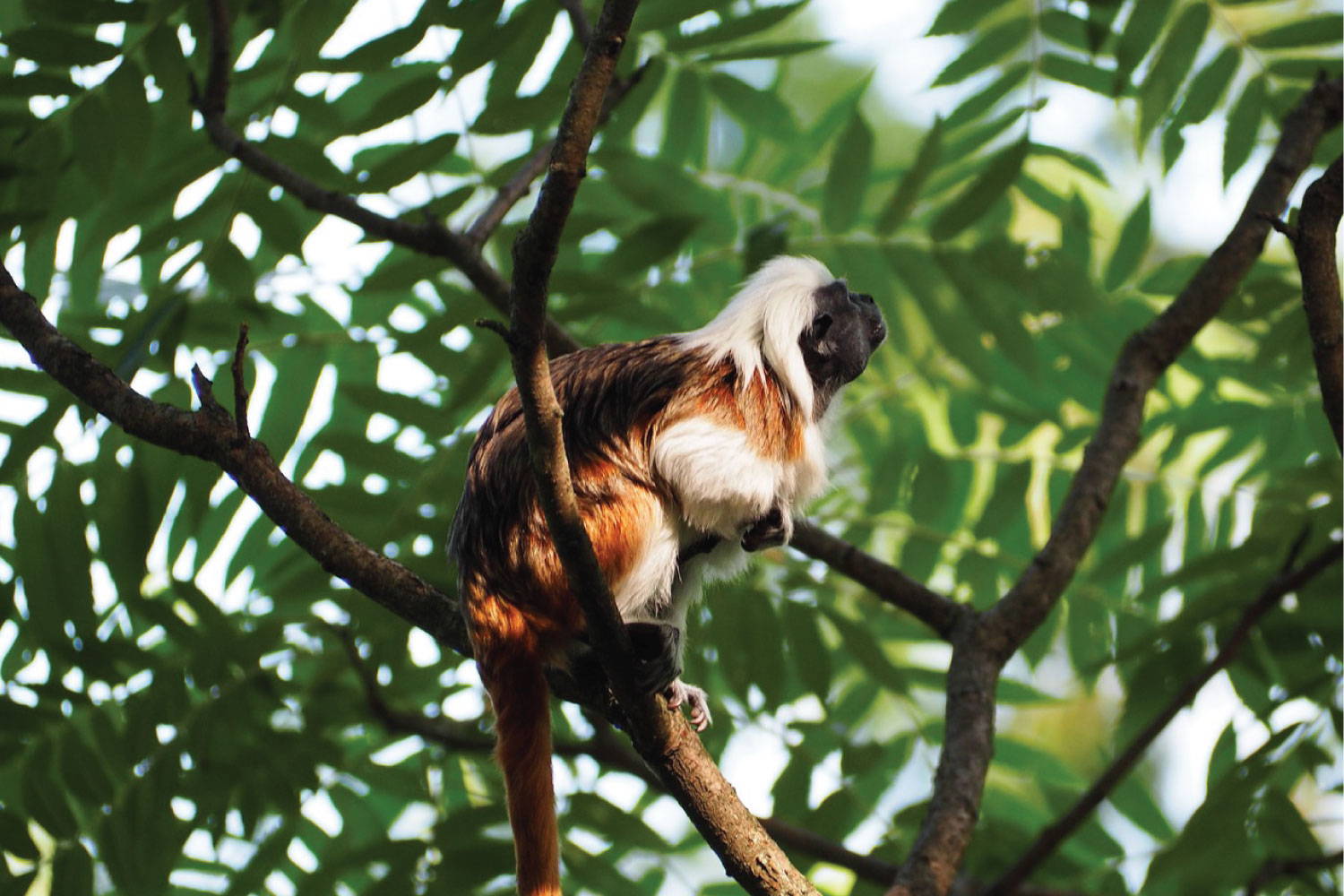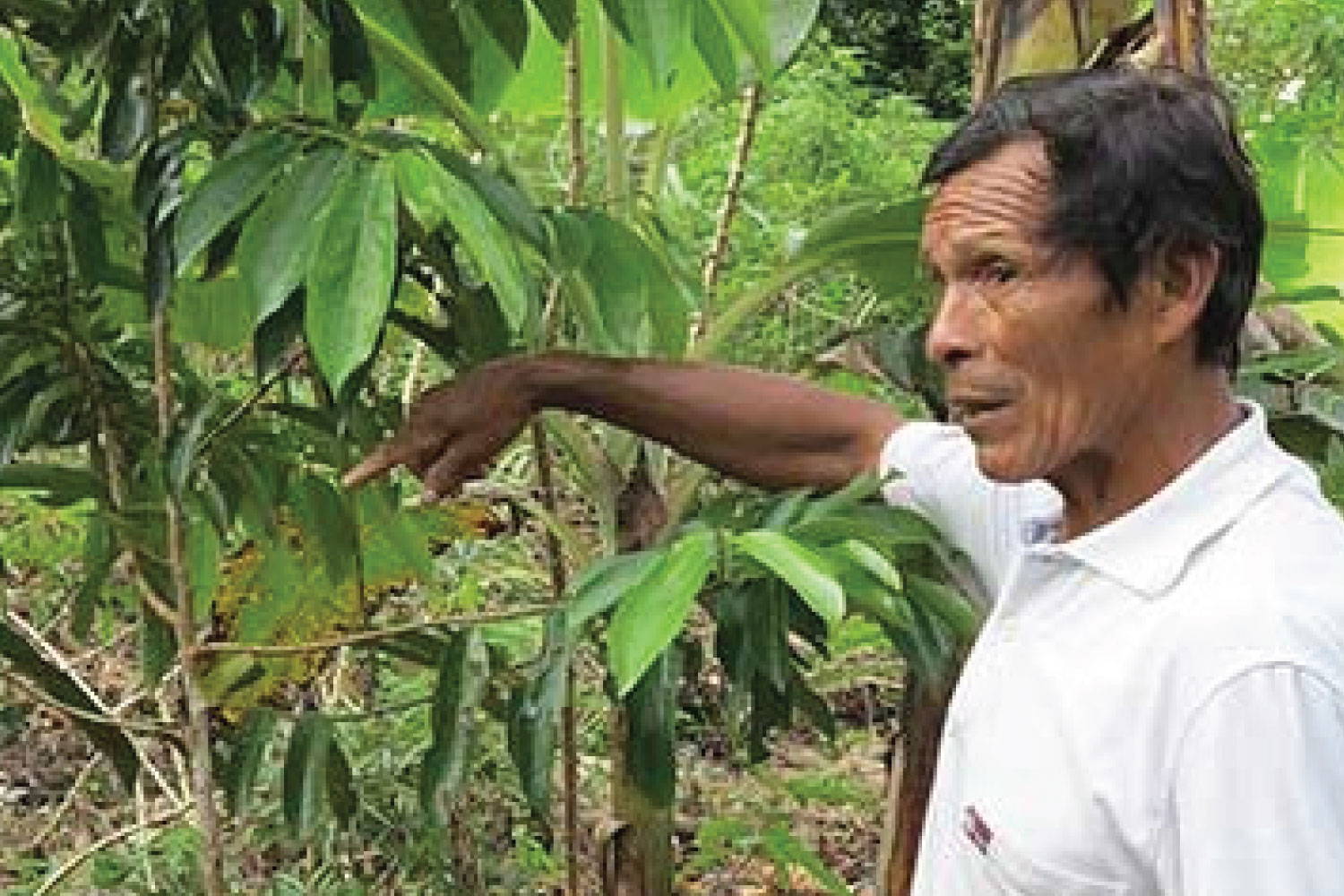 Empowered people truly can reverse climate change!