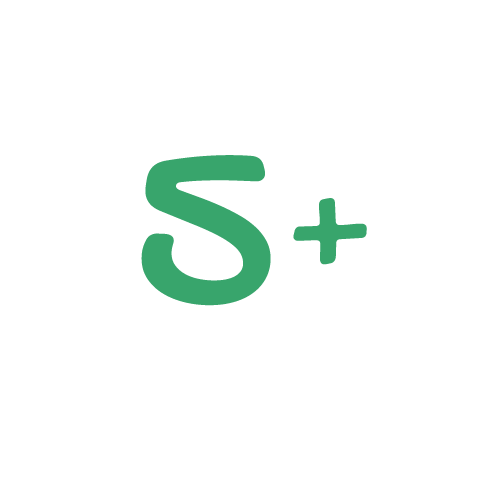 Project active for over 5 years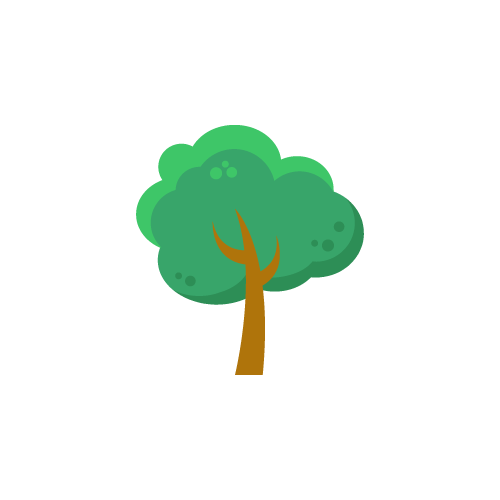 4 million trees planted to date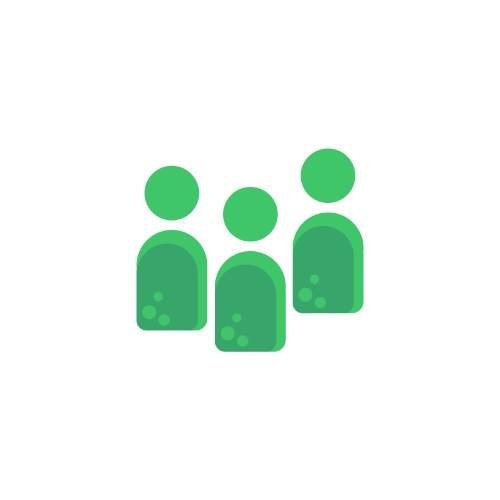 Over 9000 locals employed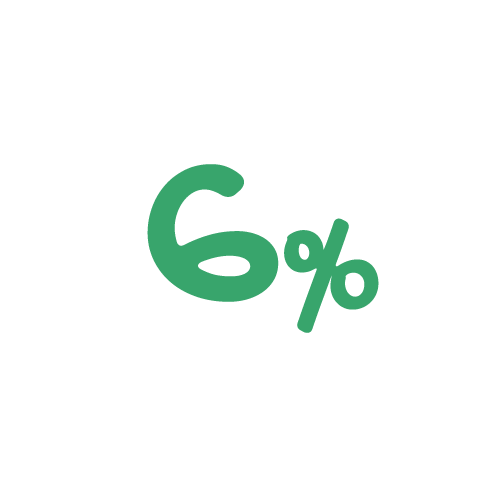 Protecting native species (6% are endangered)
Deforestation is one of the biggest environmental and socio-economic problems in Nepal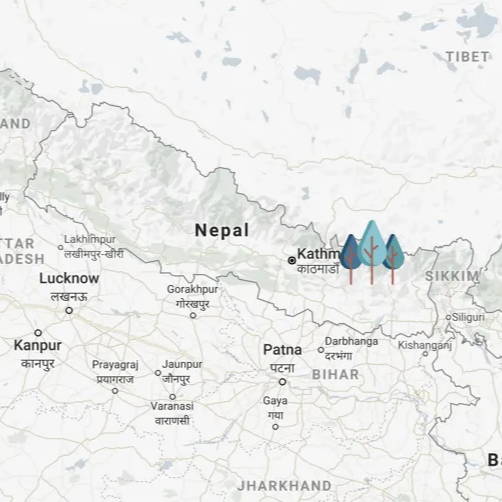 Nepal is one of the least developed countries in the world, with 80% of its population depending on forestry and agriculture. The increasing pressure on land pushes cultivation to the remote hills, creating an imbalance between cultivated land and native forest.
Our project funds the reforestation of the Sindhupalchok region northeast of Kathmandu. Our reforestation area is protected from deforestation in the area. Trees are crucial for stabilizing the steep slopes preventing soil erosion and land slides, protecting surrounding areas from natural disasters like monsoon floods. We are working alongside local communities to restore indigenous forests and ecosystems.
What we love about this project

We are not only reviving the natural habitat of many endangered species but also lifting thousands of local villagers out of poverty by providing fair-wage employment

Home to Mt. Everest and so much more

Nepal is located in the Southern slopes of the Himalayan mountain ranges and contains some of the most rugged and difficult terrain in the world. Roughly 75% of the country is covered by mountains.
The nation offers a wide variety of plants and animals across the differing climatic zones and altitudes, varying from tropical jungles in the South to arctic conditions in the Himalayan mountains. Despite its small geographical size – Nepal is not much larger than the state of New York – the country is home to 185 species of mammals, including Bengal tigers, elephants, rhinoceroses and red pandas.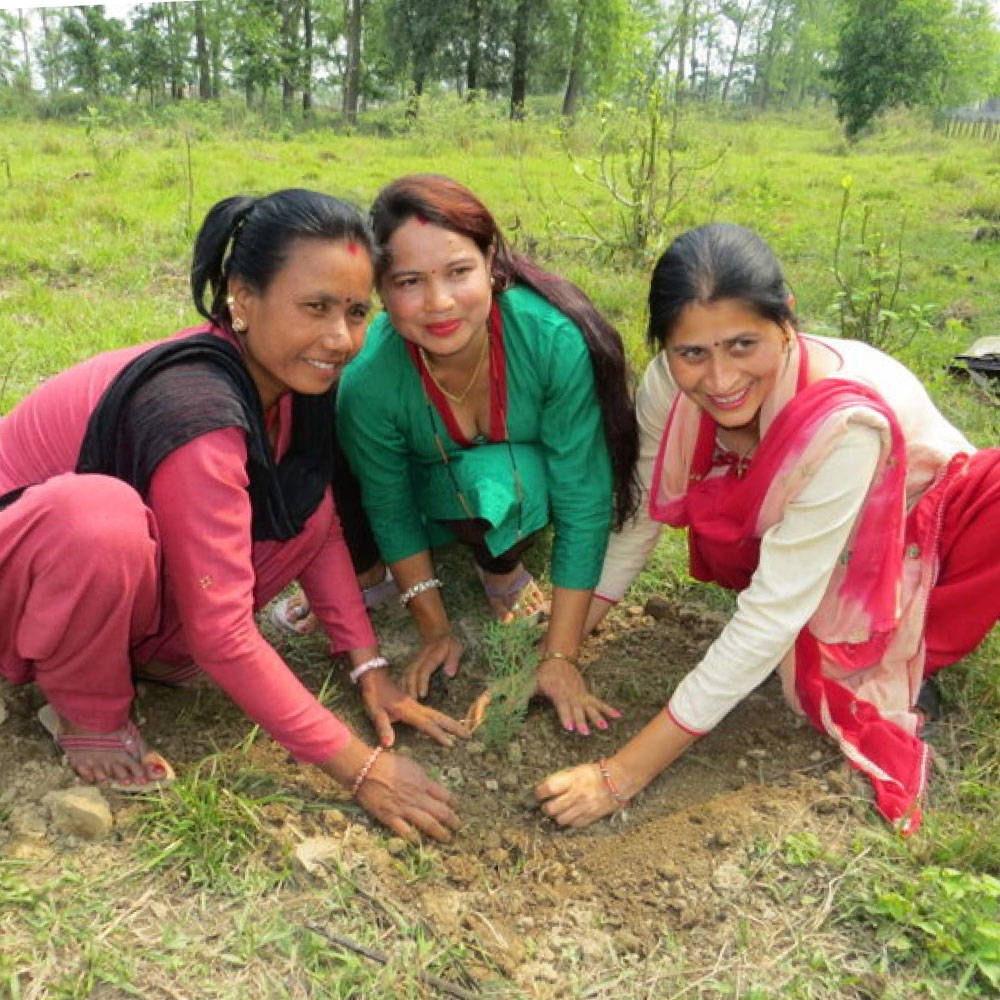 Nepal is sometimes referred to as the "Amazon of Asia" due to its immense biodiversity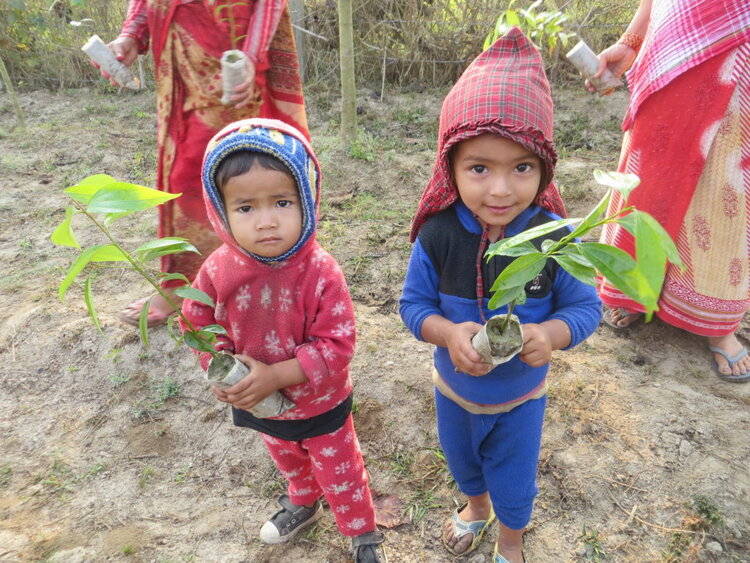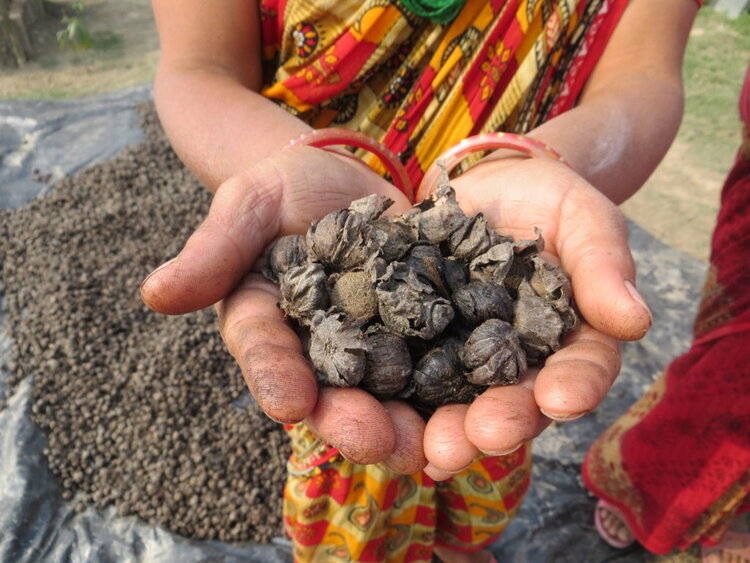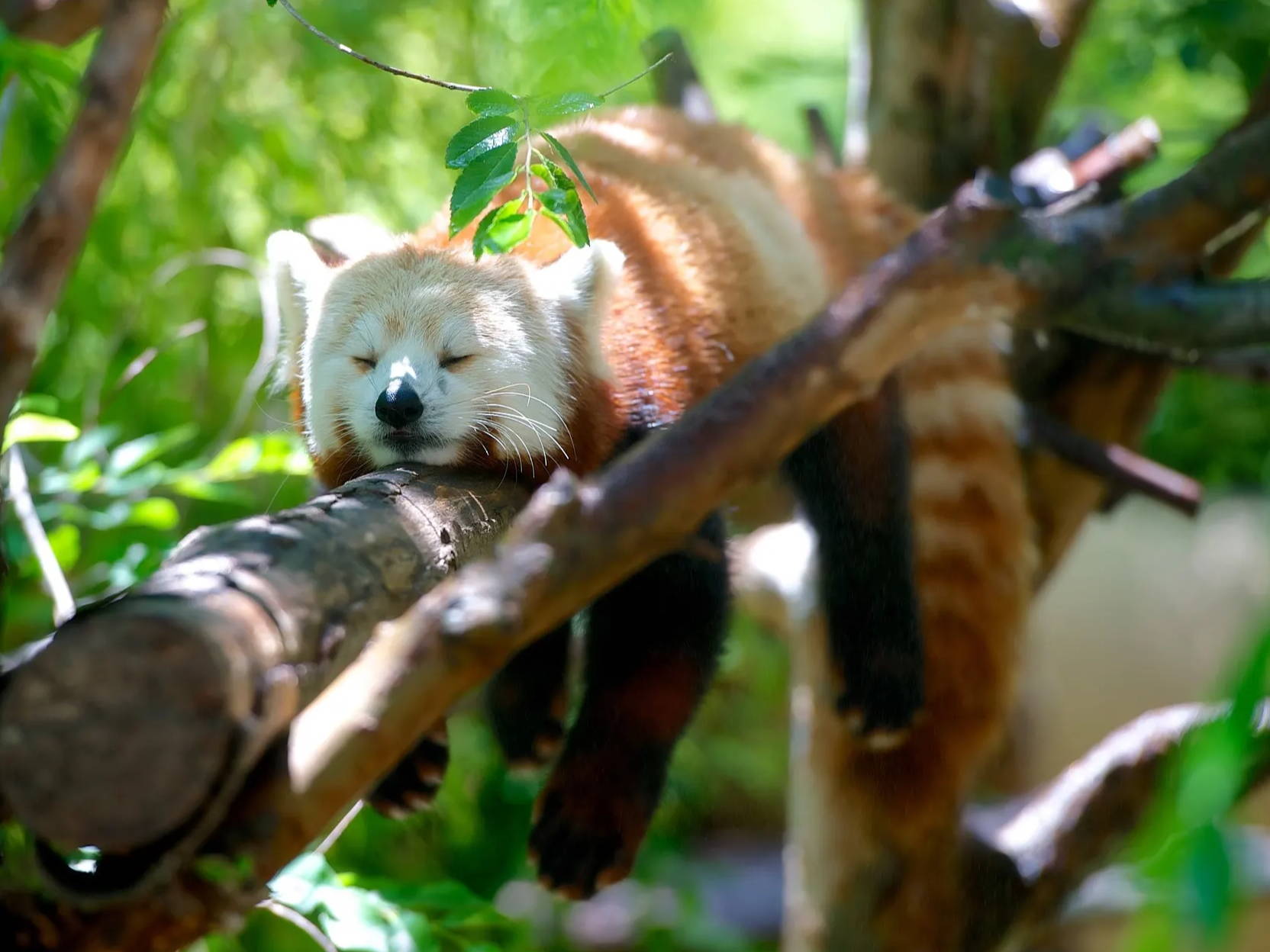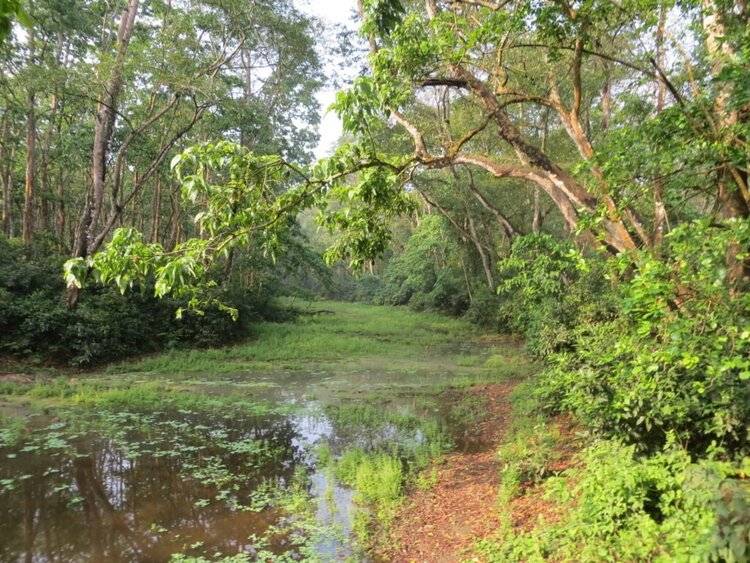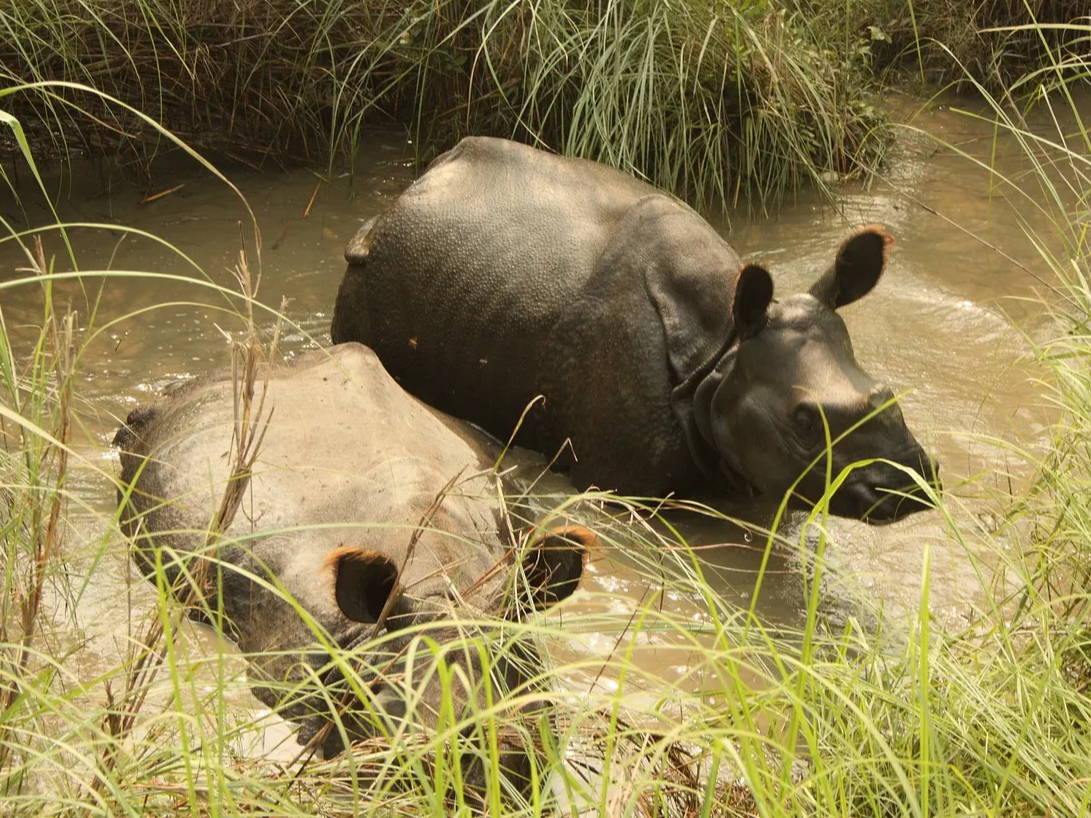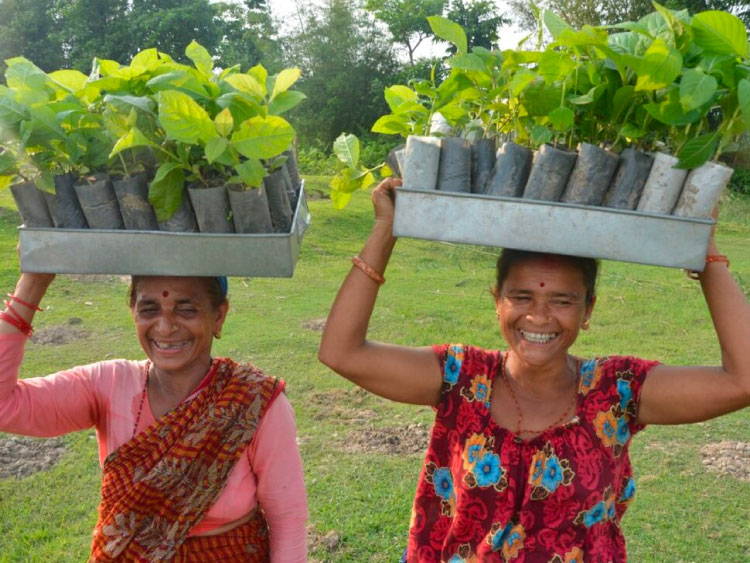 Empowered people truly can reverse climate change!