How we offset your CO2 footprint

All offset projects are selected based on strict criteria
Accredited and monitored by internationally recognized third parties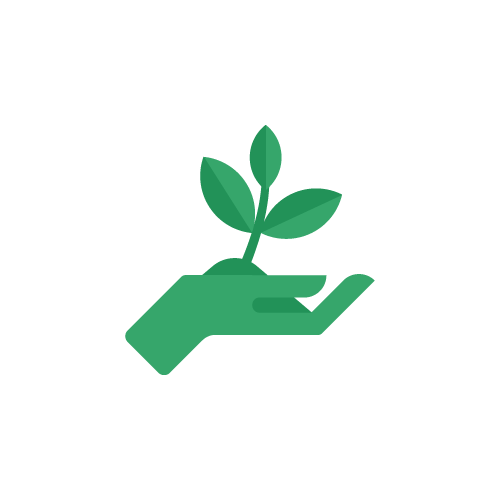 Our projects fund planting new trees; we don't rely on preservation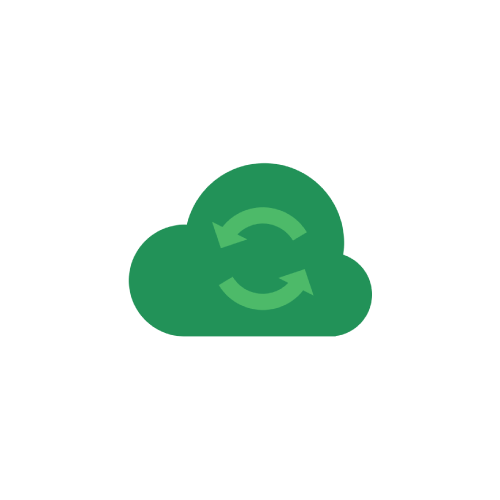 Quantifiable and effective way to remove emissions from the atmosphere
We fund forestation projects and green technology solutions to offset your CO2 emissions
For years large environmentally conscience companies have leveraged offset programs to lessen or eliminate their CO2 footprint. But this requires committing to large environmental project contracts. So CO2 offsetting has only been feasible for big organizations, not individuals. Our goal is to change that, make offsetting accessible, and empower any individual to address her or his own CO2 footprint.
To achieve the best possible results, we teamed up with non-profit organizations that have many years of experience in managing reforestation projects, and we found a partner that developed an innovative technology to transform waste carbon emissions into materials which we use to create our unique carbon beads. We all have a common goal – to leave our planet a little better than we found it.
We focus on supporting offset projects that offer additional environmental or social benefits and support the United Nations Sustainable Development Goals, such as safeguarding biodiversity and supporting local communities.
And to take it one step further, we encourage our community to make positive sustainable lifestyle changes to actually reduce their carbon footprints in the first place.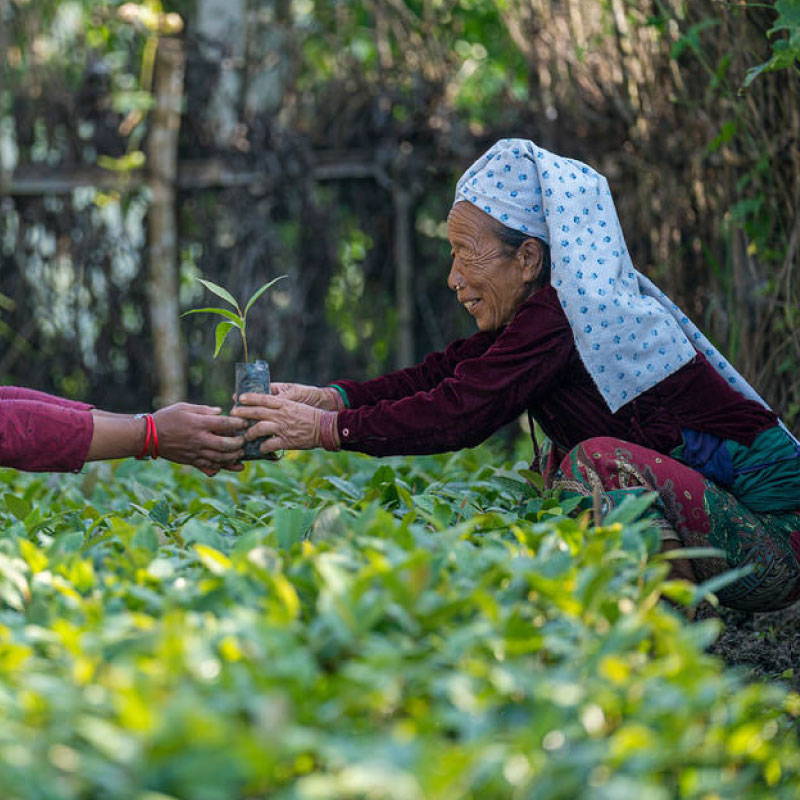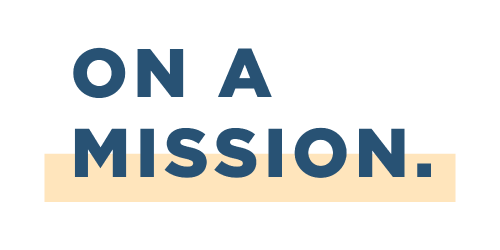 ON A MISSION is a Swiss non-profit organization that enables businesses and individuals to invest in carefully selected sustainable reforestation projects to offset carbon emissions.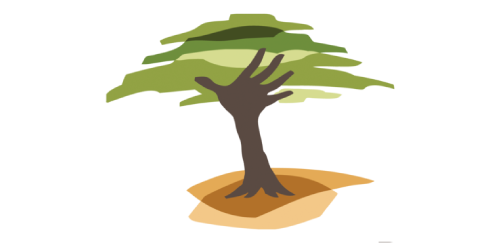 Eden Reforestation Projects is an American non-profit organization dedicated to restoring forests and alleviating extreme poverty in Madagascar, Nepal and many more.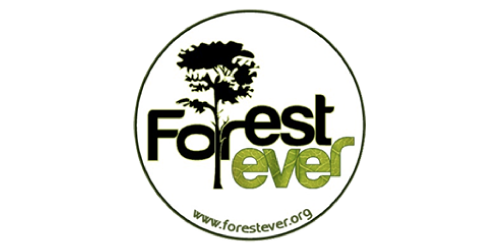 Forestever is a French non-profit organization which develops agroforestry and reforestation projects in the Amazon regions of Peru and Colombia.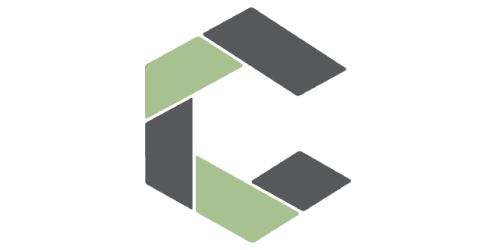 Carbon Upcycling Technologies is a Canadian clean-tech company that transforms waste CO2 into solid materials which we use to create our carbon beads.
Newly planted trees are one of the most effective CO2 absorption methods

How CO2 offset amounts are calculated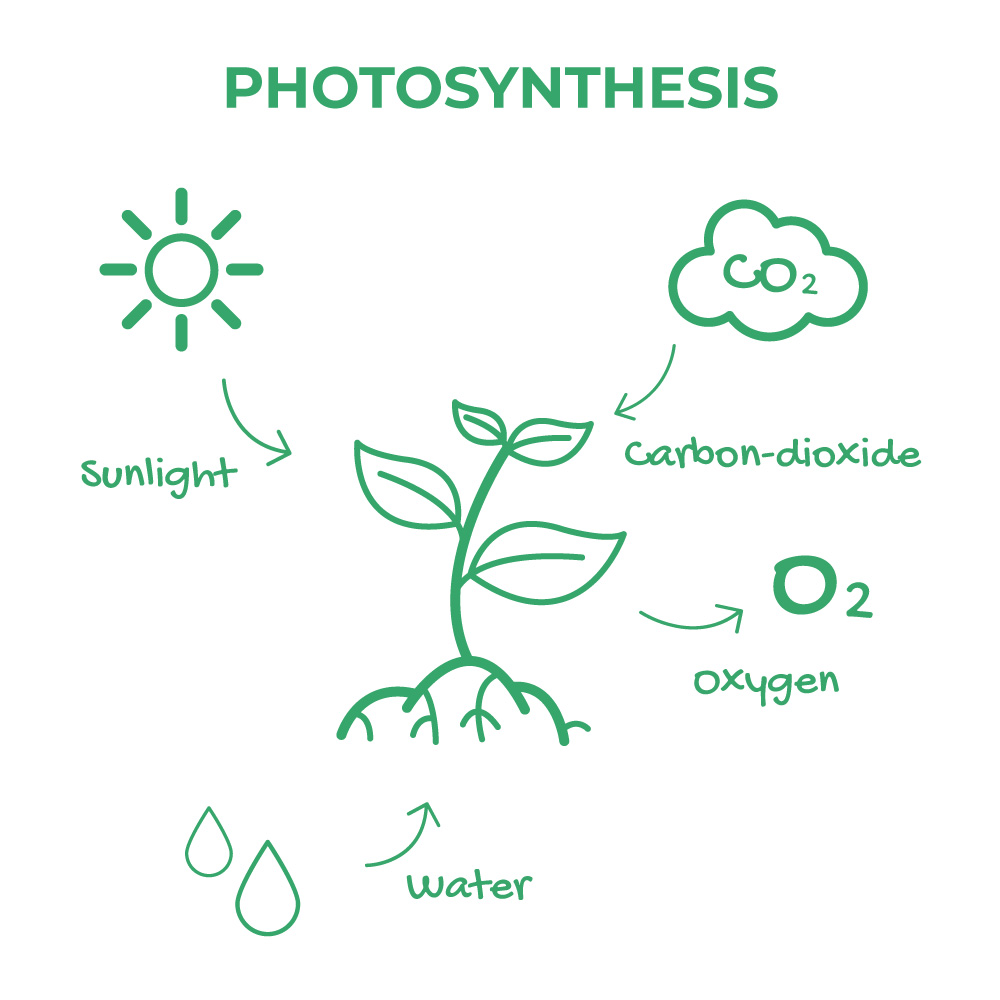 Trees are an essential tool in fighting climate change. They absorb carbon-dioxide and release oxygen into the atmosphere through photosynthesis, and carbon is stored in the soil, foliage, stems, roots and trunk.
The calculation of the sequestration value is highly complex and varies from one project to another. It depends on a number of variables including the type and age of tree, altitude, nutrient content of the soil, biotic factors (such as insects), seasonal rainfall and local climate.
Our carbon offset calculation is based on average values for the carbon sequestration rate (the amount of CO2 a tree can absorb each year), the duration of the sequestration and the survival rate of a tree. These assumptions and calculations are based on scientific literature as well as the experience of the projects we are supporting.  
On top of the effectiveness, we also make sure all forestation projects are sustainable (e.g. avoiding monocultures or non-native tree species) and bring additional benefits to local communities.
Active projects around the globe
Get latest about our journey!

Viably is moving quick. Let us keep you updated as we enable everyday people to reverse climate change!
Empowered people truly can reverse climate change!